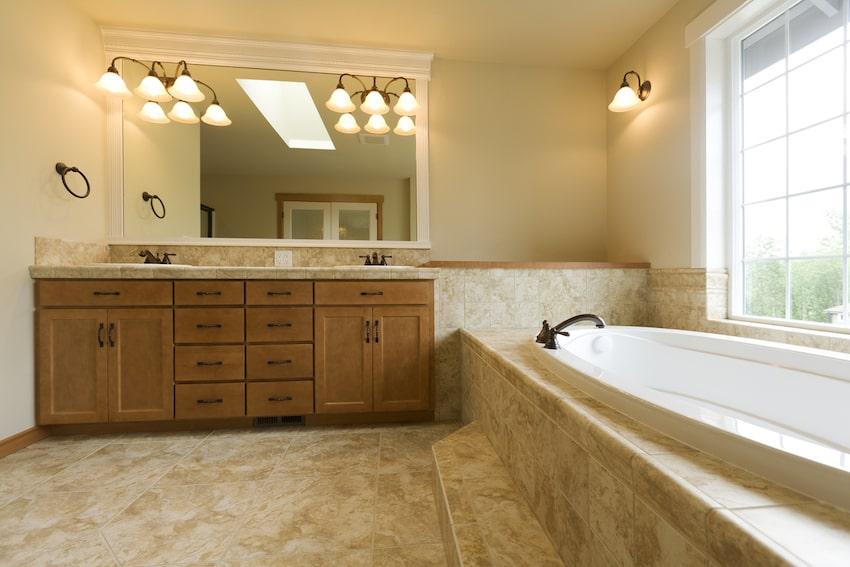 Salt Lake County Tile & Stone Flooring
When looking for a versatile, durable floor covering, tile and stone options can bring beauty and timeless sophistication into any home or office. Tile is available in a variety of colors, finishes, and types from synthetic materials like ceramic tile to natural stone tiles made of limestone or travertine.
Natural Stone Tile
Marble tiles, granite tile, travertine tile floors, and limestone tiles are what come to mind when thinking of tile floor options. These natural stone tiles offer unmatched durability and a traditional style that can fit nearly any style home or office. At Utah Flooring and Design, we have years of experience with natural stone tile installation to help you complete your bathroom, entryway, kitchen, or outdoor patio. Our tile installers have access to the top natural stone tile brands and are expertly trained on the latest tile installation techniques to ensure a beautiful, long-lasting solution.
Porcelin, Ceramic, and other Tile Flooring
If natural stone doesn't fit your style or budget, don't worry! Tile comes in a variety of other finishes and types including popular choices like ceramic, porcelain, slate, Saltillo, and more. Our expert tile installers will help you understand the features and benefits of each distinct type to design you a custom tile floor solution that perfectly matches the decor of your home or office.
No matter your choice of tile, the Utah Flooring and Design team is here for you with professional tile floor installation services backed by exceptional customer service. Call us today at (Sorry, we are unavailable) to schedule a free consultation for tile installation in Salt Lake County.
Sorry, but we are unable to take new clients at this time.
Customer Testimonials
They showed up when they said they would. Justin Lewis did a great job and it looks wonderful. Michele M.
Our Location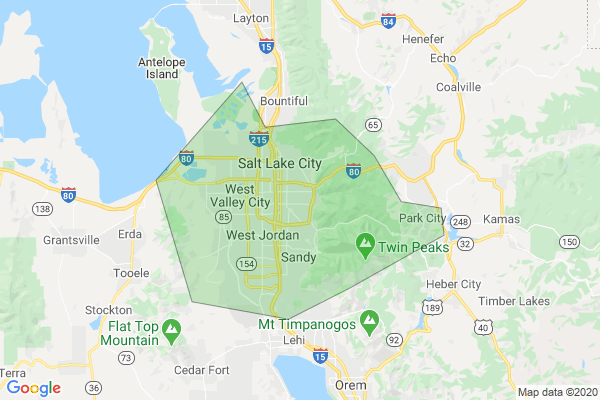 Location & Contact Info